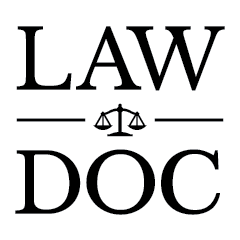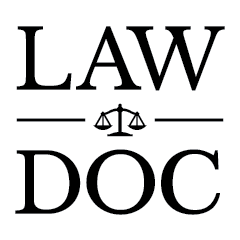 Damien Fertitta DC, Esq.
Attorney at Law
It is important to make a difference today, tomorrow is a gift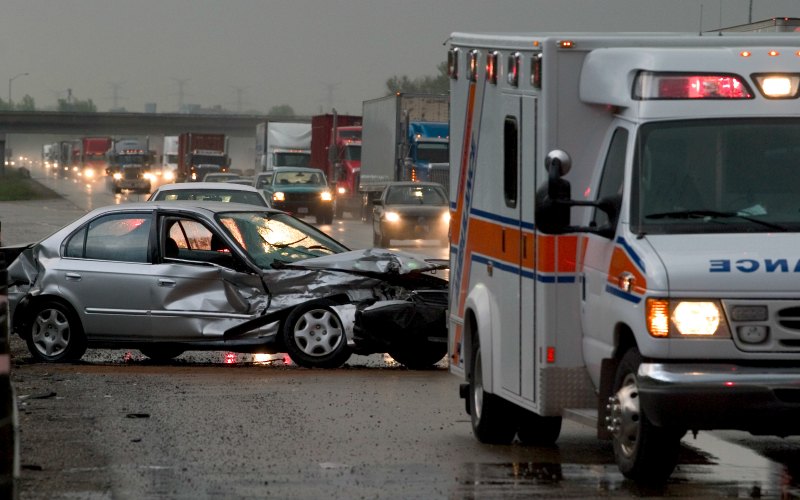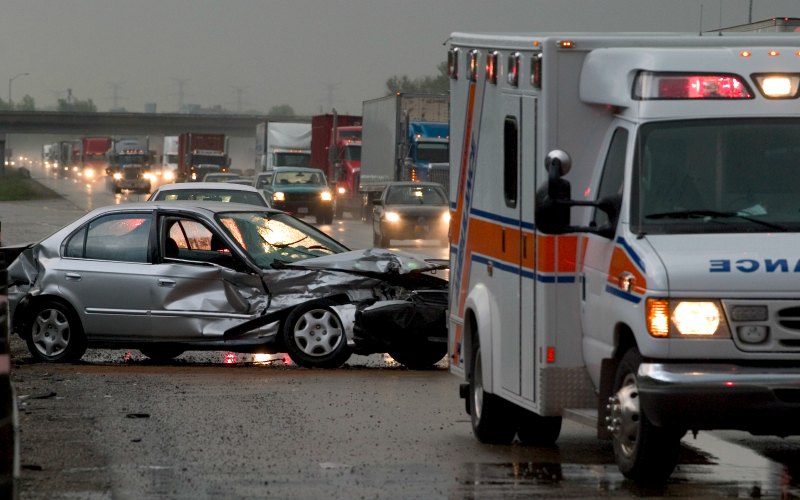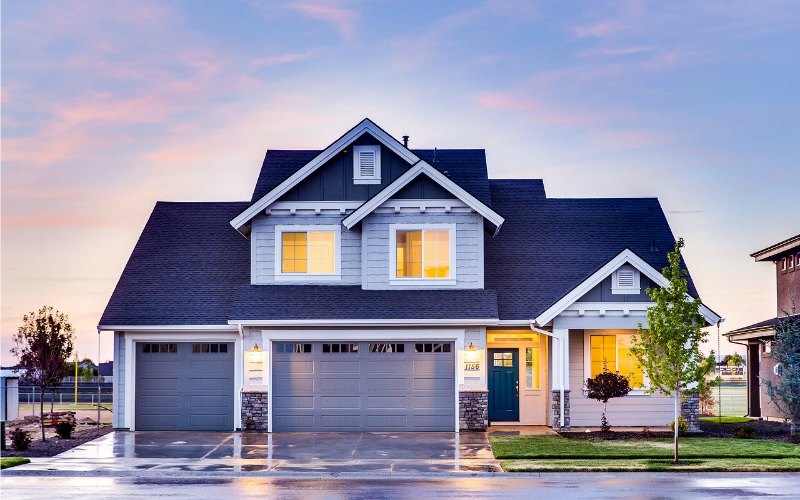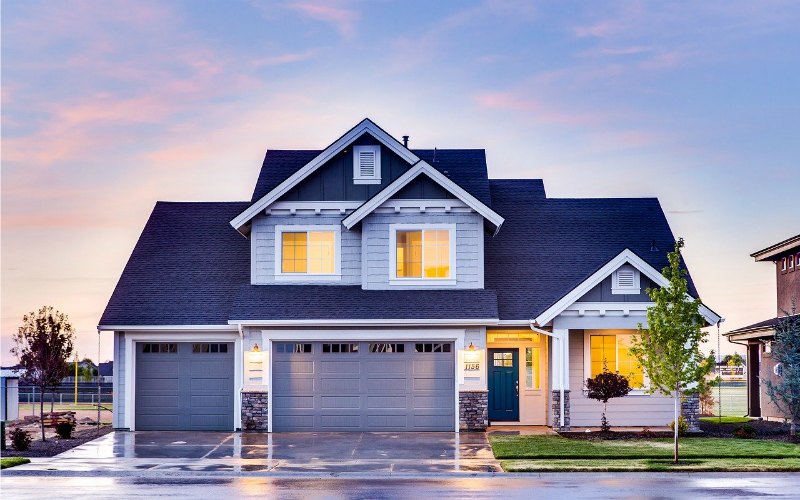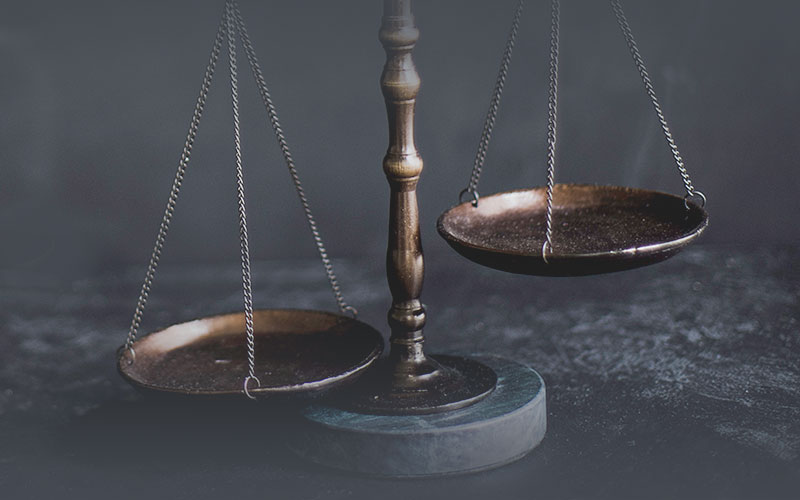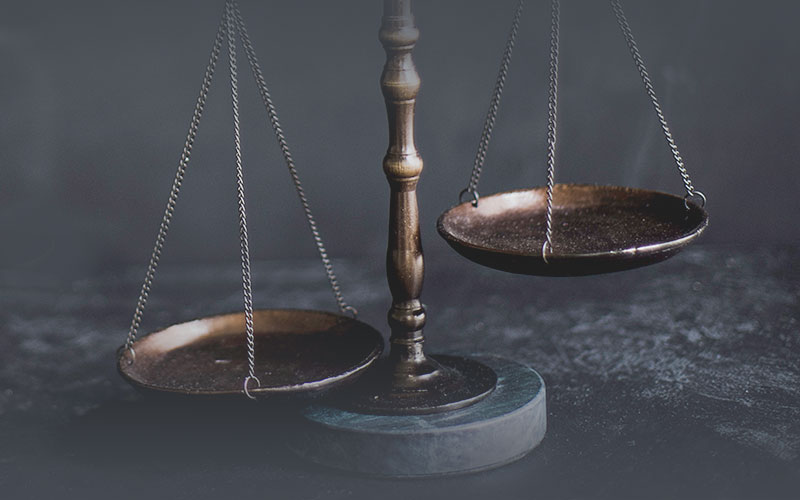 Having our firm in your corner will help your cause.

"Dr. Damien has helped in more ways that can be described.  Without his advice and guidance things would have gotten out of hand."

"It is such a relief to have someone who actually cares for your cause.  I would give more stars but there are not enough spaces."

"We have known Dr. D for years, he is very knowledgeable and dedicated.  We had numerous real estate questions and he was spot on.  Highly recommend their services."
The information you obtain at this site is not, nor is it intended to be, legal advice. You should consult an attorney for advice regarding your individual situation. We invite you to contact us and welcome your calls, letters and electronic mail. Contacting us does not create an attorney-client relationship. Please do not send any confidential information to us until such time as an attorney-client relationship has been established.